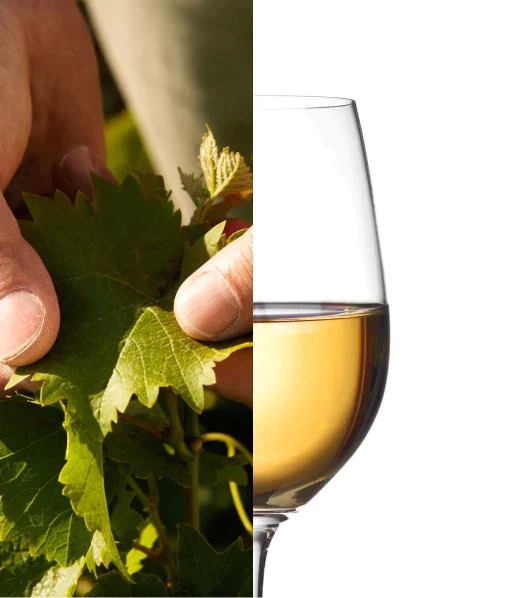 Sweet Muscat wine
METAXA Master selects sweet Muscat wines from
the unique terroir of the Greek Aegean islands,
mostly from the island of Samos.
From Samos, the METAXA Master selects Muscat wines, made of grapes that grow on the medium altitude vineyards of the island, between 250 and 500 meters above sea level. He is looking for rich aromatic character and high sugar content.
These special wines are then brought to the House of METAXA in Kiffisia, north of Athens. Here, the wines are exposed to the Greek sun and air in outdoors tanks, allowing the Muscat wines to acquire a more mature character and aromatic intensity.
With time, the sweet Muscat wines reveal aromas of ripe dried fruits and nuts, which later participate to the world-famous METAXA character.
The METAXA Master brings together Muscat wines of different vintages and maturation levels to create the first blend.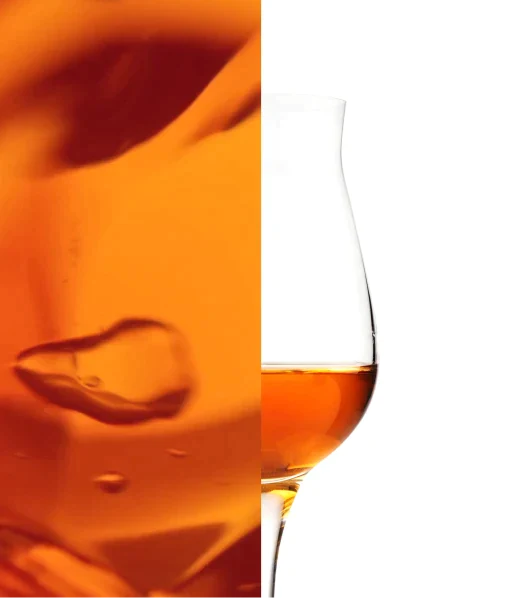 Fine wine distillates
METAXA Master selects fine wine distillates from
the Mediterranean, based on their elegant and balanced
character, from both column and pot still distillation.
He ages them in the cellars of the House, in French Limousin oak casks of 350 liters, for a minimum of one year and up to many decades.
Those aged wine distillates will give out aromas of vanilla, citrus, pink pepper, cinnamon, nutmeg, jasmine and oak. The addition of wine distillates is necessary to increase the alcoholic strength.
With the aged distillates from different vintage and individual casks, he creates the second blend.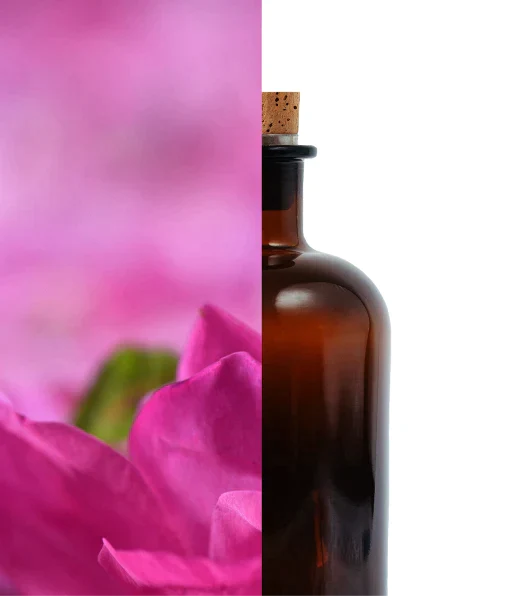 Mediterranean herbs
and botanicals
METAXA Master creates an aromatic elixir extracted
from a perfectly balanced blend of herbs and botanicals.
This recipe has remained the House's secret since 1888.
This blend of botanical extracts is unique to METAXA's aromatic character, providing a final touch of Mediterranean warmth to METAXA.
The marriage and ageing
The METAXA Master brings the three blends - the Muscat wine blend,
the wine distillates blend, and the secret bouquet - in French Limousin
oak casks of 3,500 liters and allows them to further age together.
These large casks are unique in the world of wine and spirits, having been historically used by the METAXA Masters for this long marriage, allowing a very slow oxidation and the weaving together of each of the elements which go into the making of METAXA.

The final blend
The METAXA Master's final step is to hand select spirits from individual casks -
but only when they are ready - and bring them together to create each
unique expression of METAXA.
From METAXA 5 Stars through to METAXA AEN, each expression is individually crafted, with
increasing complexity, and requiring greater time and dedication for their creation.
OUR COMMITMENT
METAXA leads the agricultural transformation of Samos Island and takes actions to reduce its carbon footprint.
DISCOVER
COLLECTION
Explore our wide selection
of METAXA variants.
Discover