METAXA 7 Stars
Daiquiri
Let in the warm rays of tropical sun into autumn get-togethers with a wonderfully citrusy and refreshing cocktail.
Lime wedge and orange tree leaf
How does it taste?
citrus / fresh / sour
Go to full recipe

swipe to recipe
swipe for more cocktails
Cocktail for you
Get the perfect match for your taste
and for the occasion.
What is
METAXA
METAXA is a marriage of sweet Muscat wines from the Aegean islands with fine aged wine distillates and an aromatic bouquet of Mediterranean herbs and botanicals.
Discover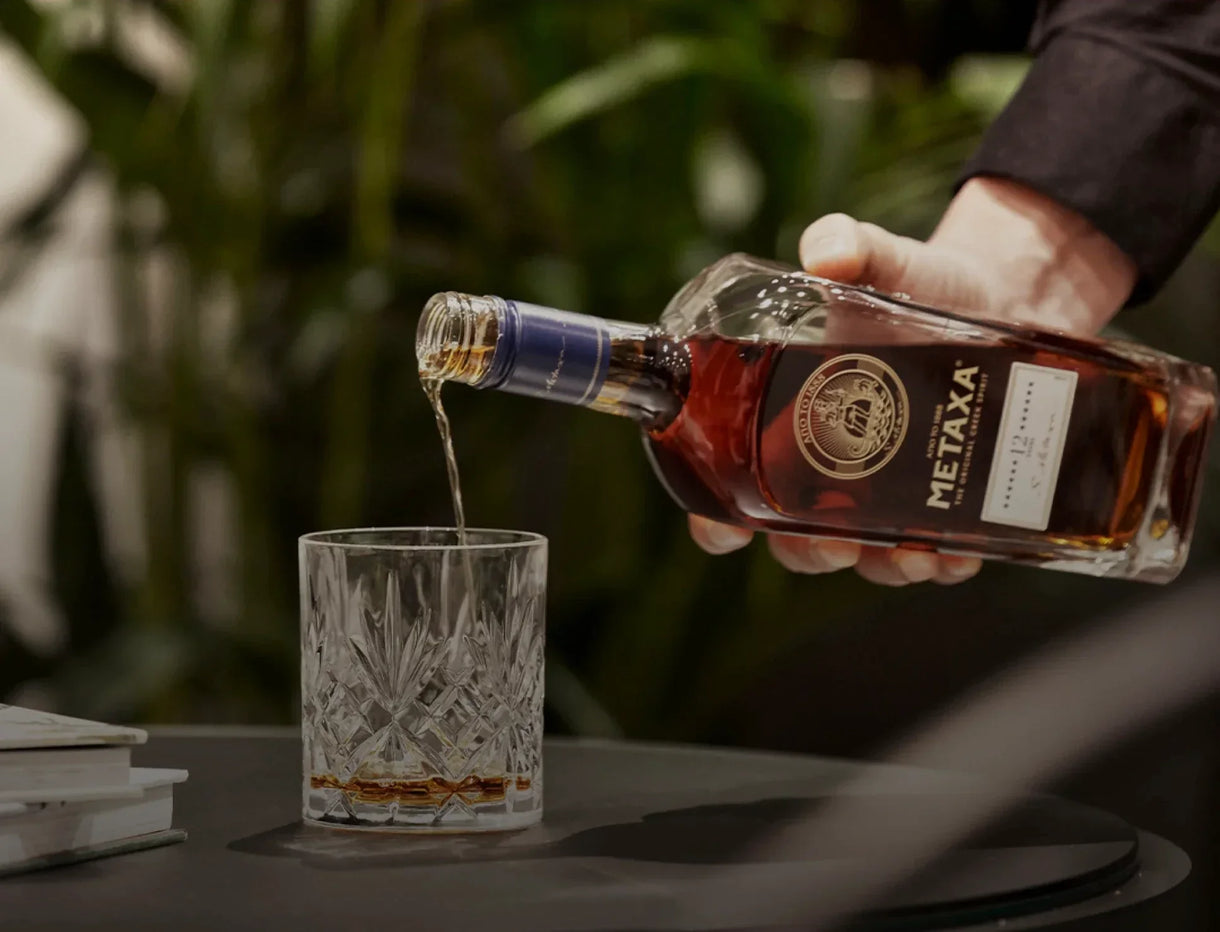 Craftsmanship
Discover the secrets of creating a one-of-a-kind amber spirit, METAXA. Learn about the unique vinyards, steps of creation and hidden METAXA Cellars.
Discover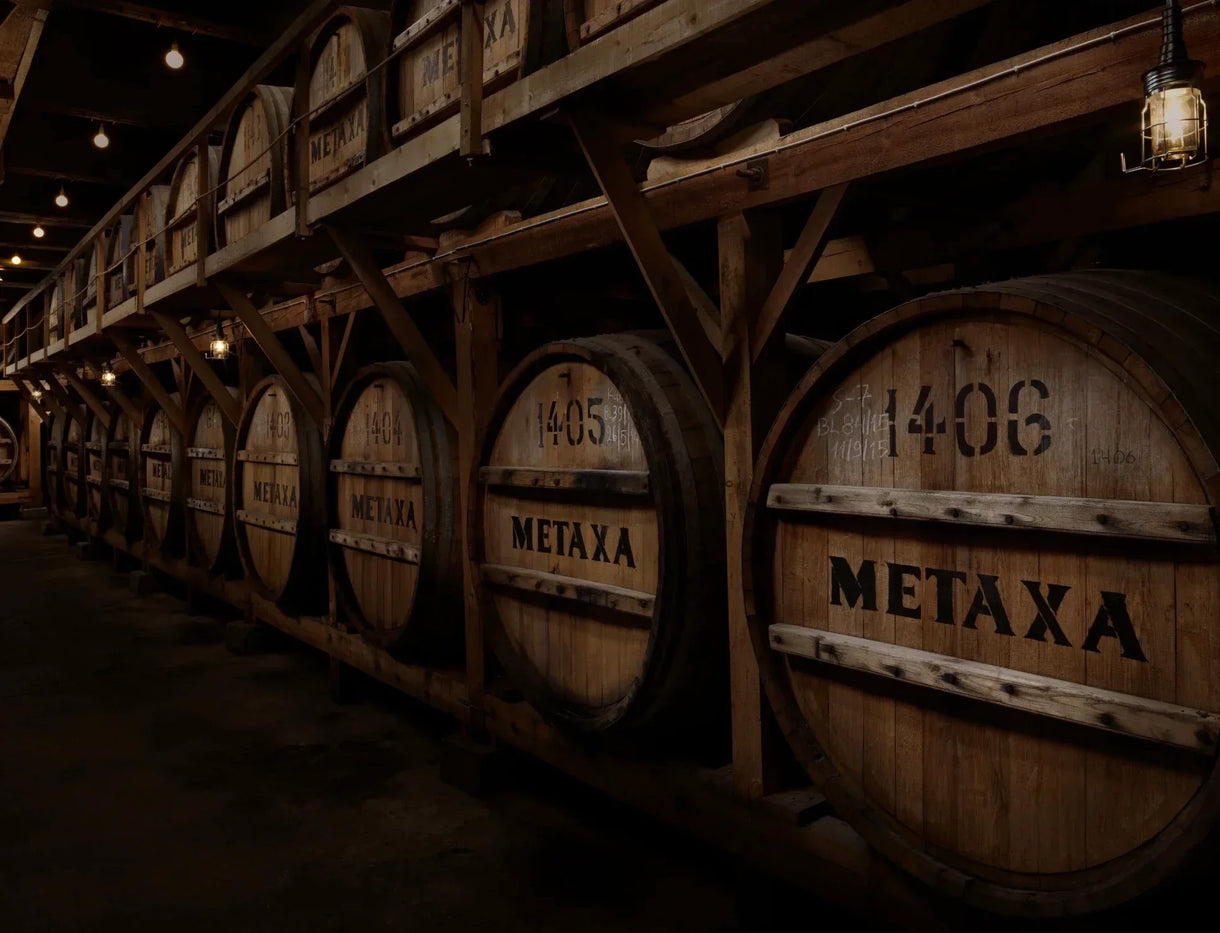 History of
METAXA
Find out more about about the fascinating history of over 100 years of METAXA creation. Meet the multi-generational Metaxa family and its unique heritage.
Discover