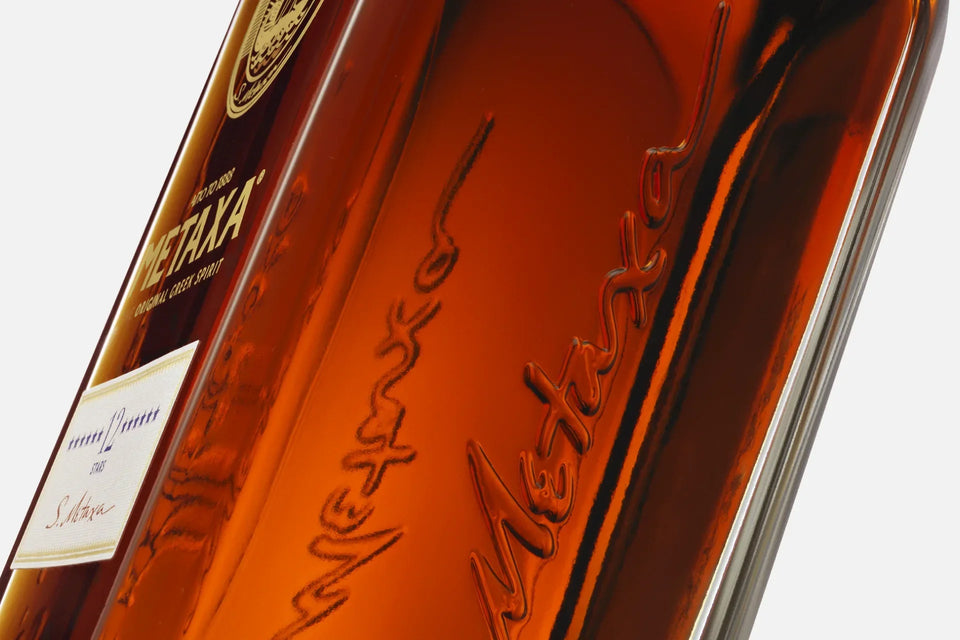 We have redesigned and changed the way bottles for our precious spirits are produced.
They are now lighter and absorb less material, so that their entire production process, material consumption and the further fate of packaging after the use of a valuable product are more environmentally friendly.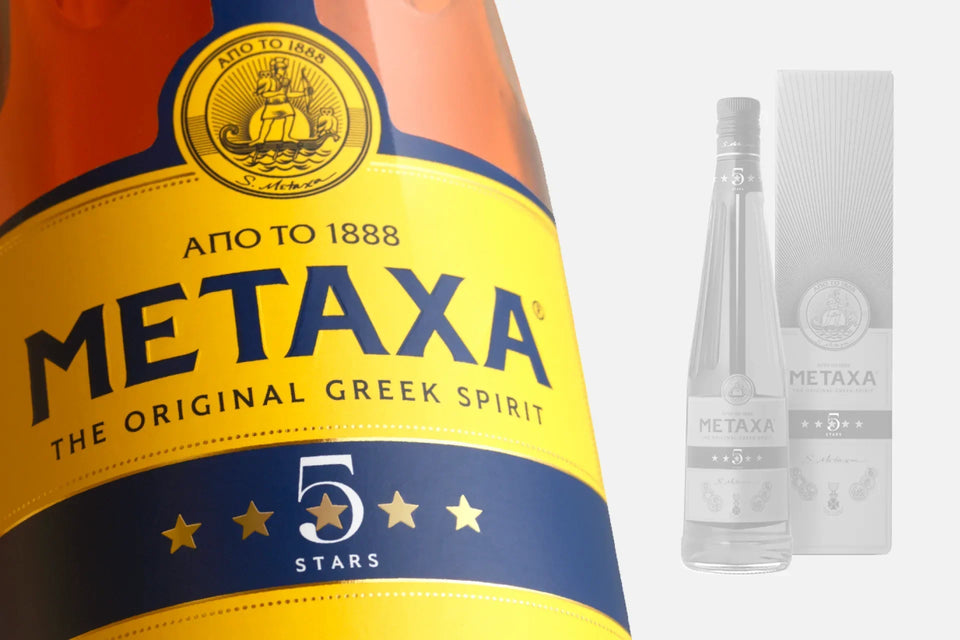 The Stars Range collection is currently sold without additional cardboard packaging, so as not to generate unnecessary production process and waste.
This action was taken by us on our way to the fullest possible contribution to protect our environment and provide our clients with environment-friendly products.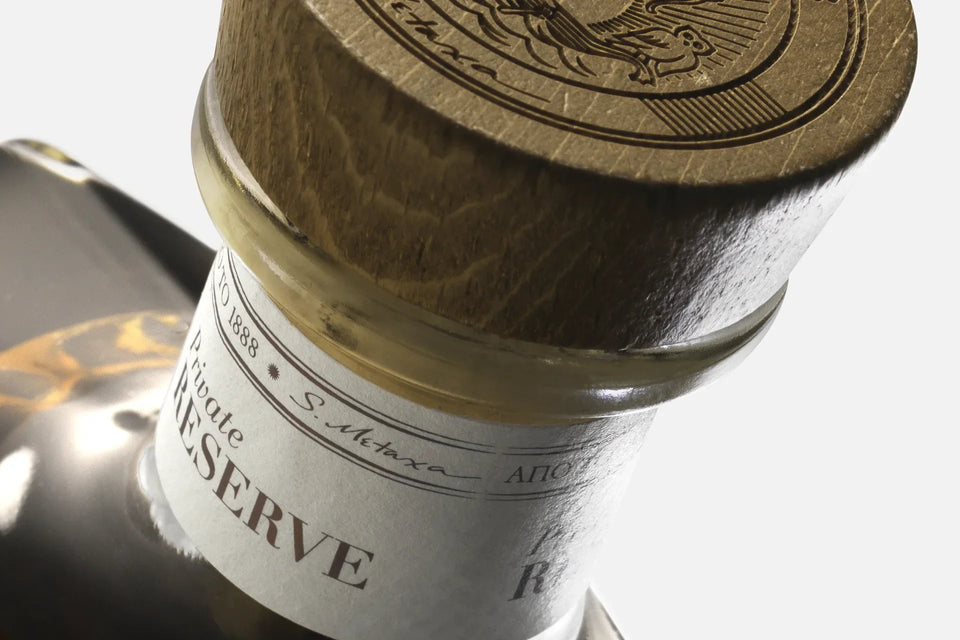 On our way to reducing CO₂ emissions, we are progressively removing all of non-refillable fitment and engage deeper into bottle reuse.
COLLECTION
Explore our wide selection
of METAXA variants.
Discover