Ouzo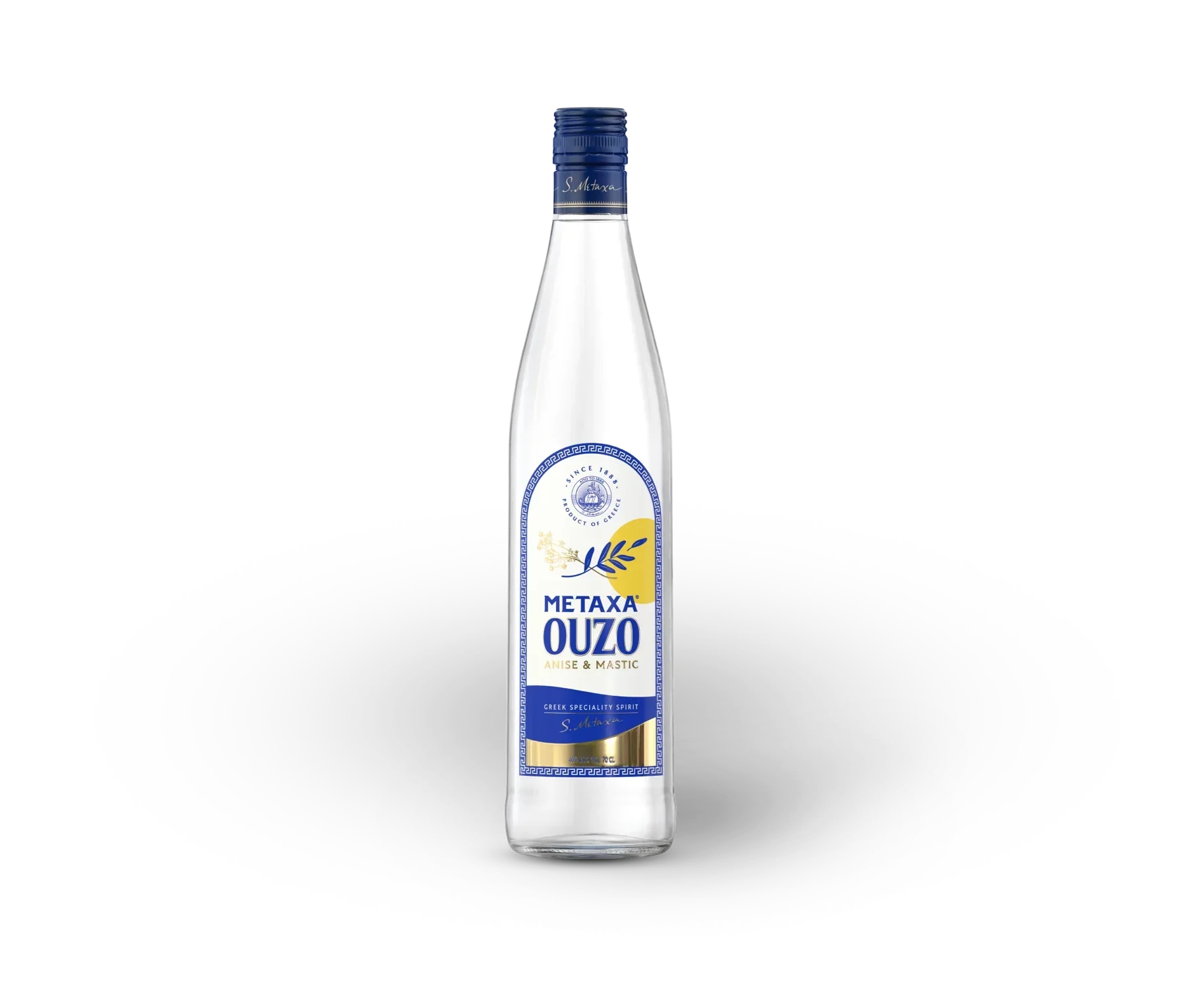 Sea breeze & floral with mastic notes
METAXA Ouzo is the essence of Greekness captured in a bottle.
Perfectly balanced with anise, a rare and treasured Greek ingredient, mastic, brings a gentle sea breeze sense and a velvety texture to the spirit.
FIND YOUR METAXA
Make a unique and unexpected discovery of
METAXA tastes and choose the perfect one for you!
EXPLORE THE TASTING NOTES
HISTORY
OF METAXA
Discover over 130 years of creation of the unique amber liquid.
Read more