Grande Fine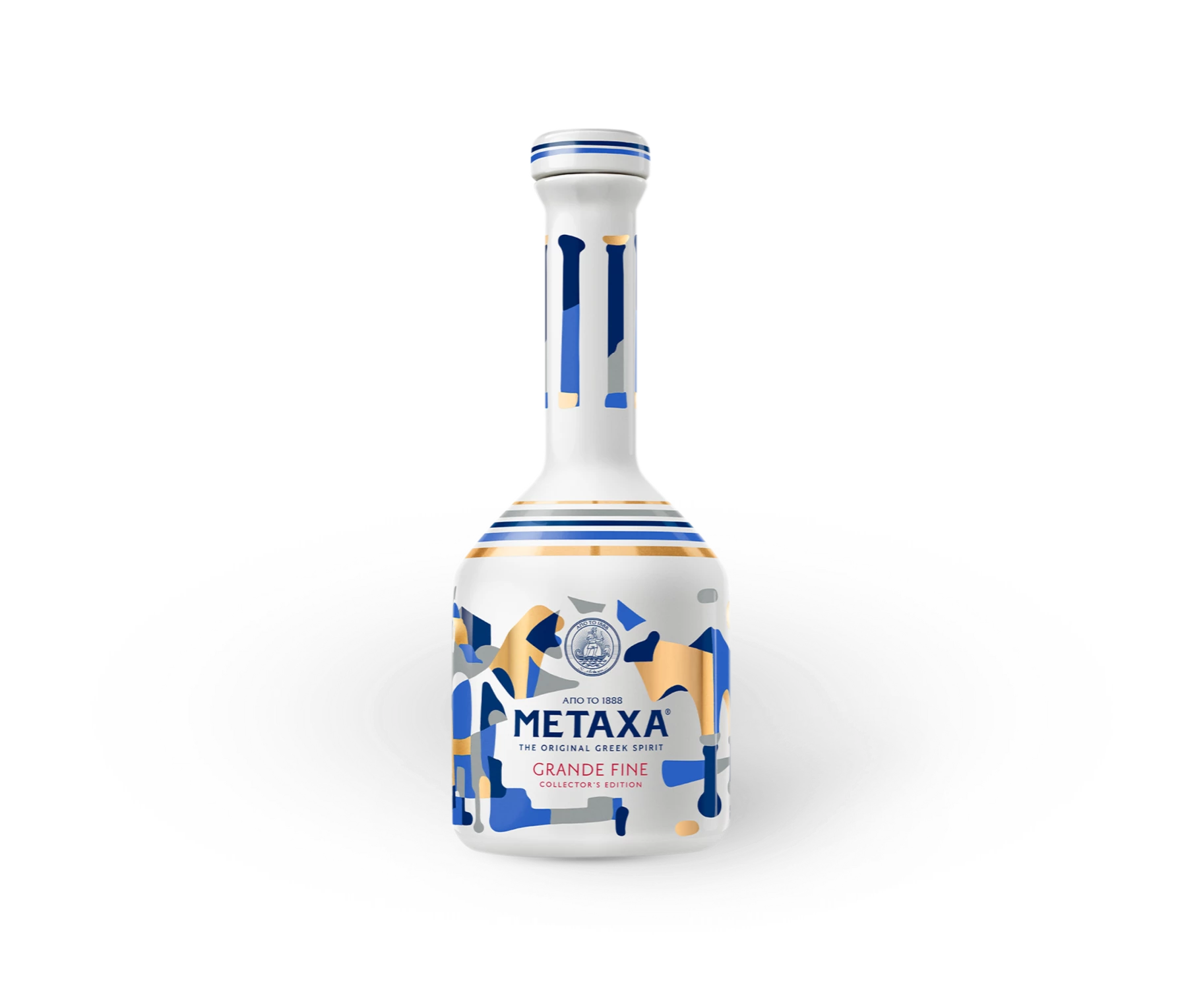 Impactful outside, mellow inside
Sweet Muscat
wine

+

Fine wine
distillates

+

Mediterranean
botanicals
METAXA Grande Fine is a tribute to Greece for its traditions, craftsmanship, art and inspirational way of living.
This limited edition is designed by a Greek street artist Cacao Rocks.
FIND YOUR METAXA
Make a unique and unexpected discovery of
METAXA tastes and choose the perfect one for you!
EXPLORE THE TASTING NOTES
HISTORY
OF METAXA
Discover over 130 years of creation
of the unique amber liquid.
Read more