5 Stars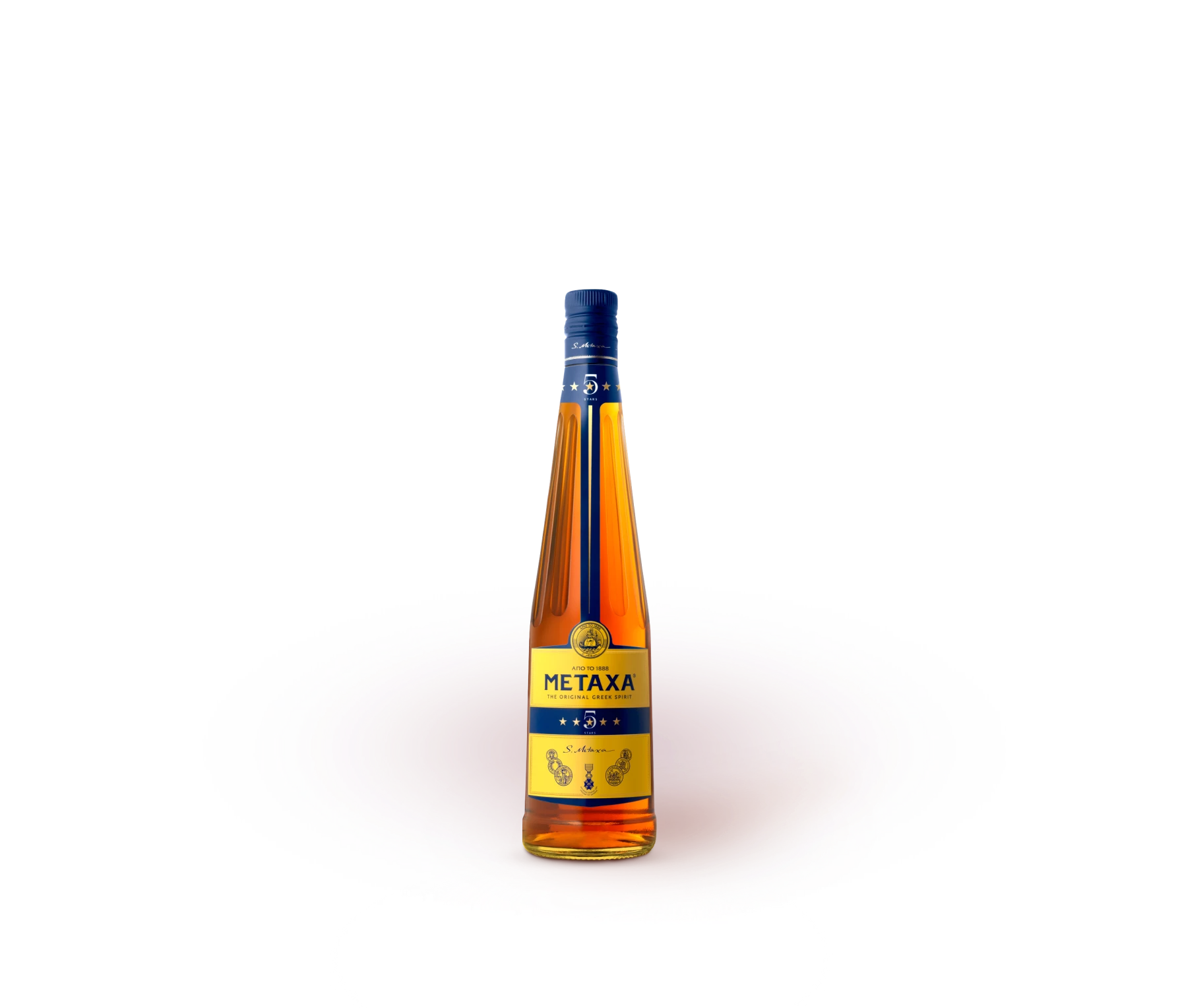 Smooth with a fresh fruit
Sweet Muscat
wine

+

Fine wine
distillates

+

Mediterranean
botanicals
METAXA 5 Stars is made with Muscat wines from both Samos and Lemnos islands.
Samos Muscat wines bring a mature and deep fruity character and Lemnos Muscat wines add an airy, lighter and fresh character to the spirit.
FIND YOUR METAXA
Make a unique and unexpected discovery of METAXA
tastes and choose the perfect one for you!
EXPLORE THE TASTING NOTES
HISTORY
OF METAXA
Discover over 130 years of creation
of the unique amber liquid.
Read more