7 Stars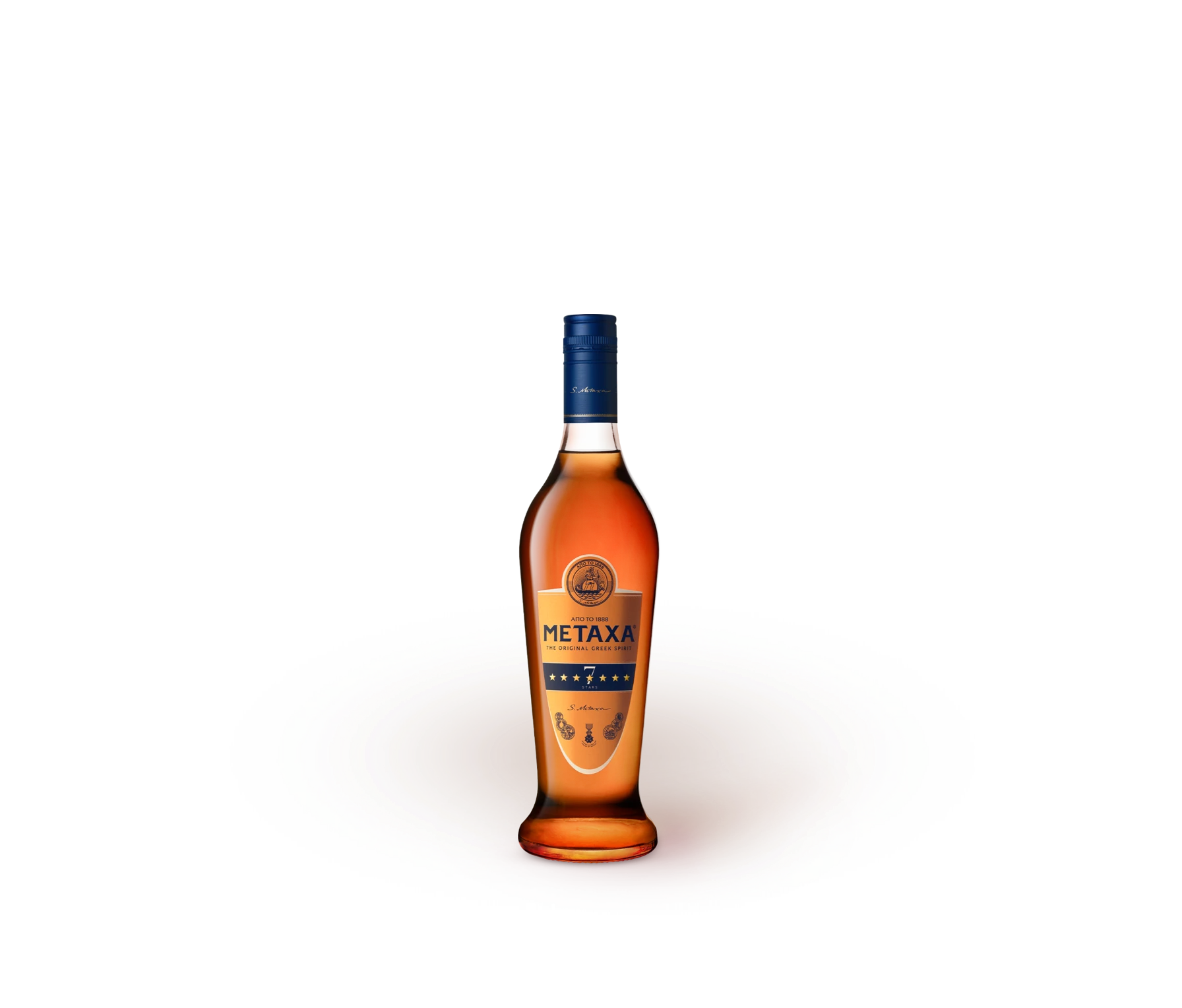 Balanced with ripe fruit taste
Sweet Muscat
wine

+

Fine wine
distillates

+

Mediterranean
botanicals
METAXA 7 Stars has the highest percentage of Muscat wine in the Stars Range, which brings the pleasant sweetness of the round fruity taste to the spirit.
FIND YOUR METAXA
Make a unique and unexpected discovery of METAXA
tastes and choose the perfect one for you!
Explore the tasting notes
HISTORY
OF METAXA
Discover over 130 years of creation
the unique amber liquid.
Read more