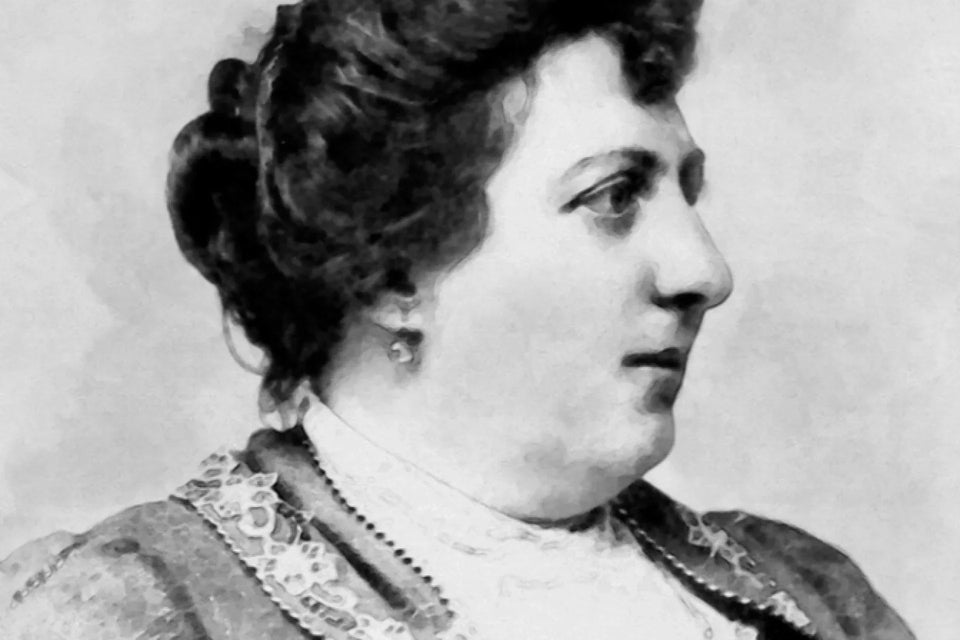 Pursuing Spyros' dream and preserving the family spirit
In 1909, when Spyros passed away, Despina decided to continue his work, guided by the passion they shared.
At a moment in history when this decision was not easy to make, she took over the House and pursued its quest for excellence.
Above all, Despina's wish was to safekeep the family spirit and to ensure her sons' involvement in the future of the House.
The 2nd generation
In 1909, Despina took over the management of the distillery, until the 1930s, when her three sons, Angelos, George and Andreas came of age and assumed managerial positions in the House.
The three brothers divided responsibilities, with Andreas, the youngest, who had the most affinity with the finer things in life, taking up the role of "Chief Blender".
United, the three brothers kept the House alive and continued METAXA's international expansion. Andreas Metaxa safeguarded and built on the legacy of his father Spyros, creating one of the most emblematic METAXA styles, the METAXA Grande Fine.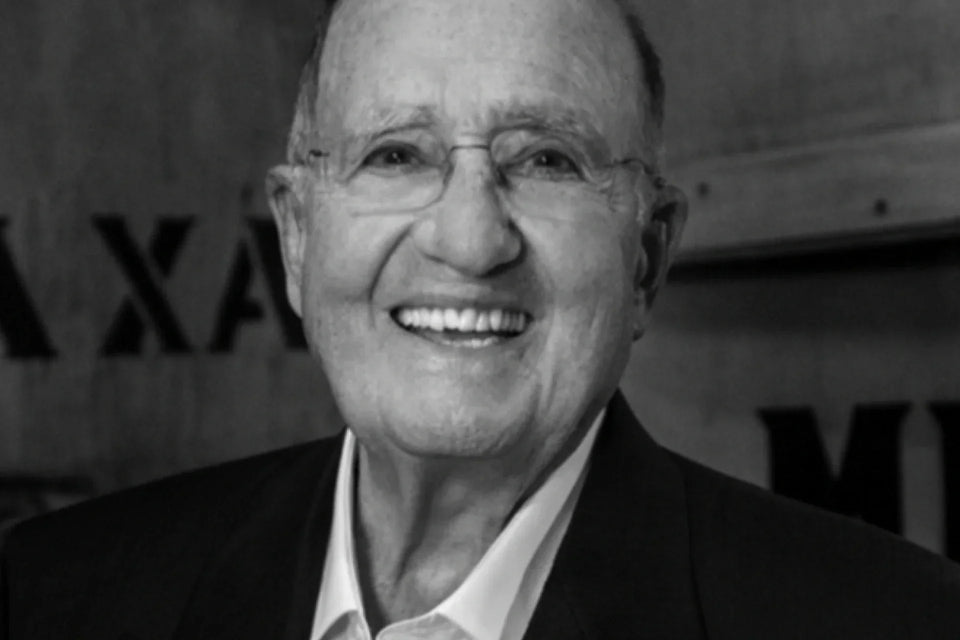 The 3rd generation
Ever since he was young, Elias Metaxa would spend countless hours with his father Andreas in the cellars.
He studied oenology and viticulture in Dijon in France and became an awarded oenologist.
In his early twenties, together with his brother Spyros, Elias assumed the management of the House. Following in the footsteps of his father, Elias became the "Chief Blender".
But Elias quickly realized the need to introduce new production methods.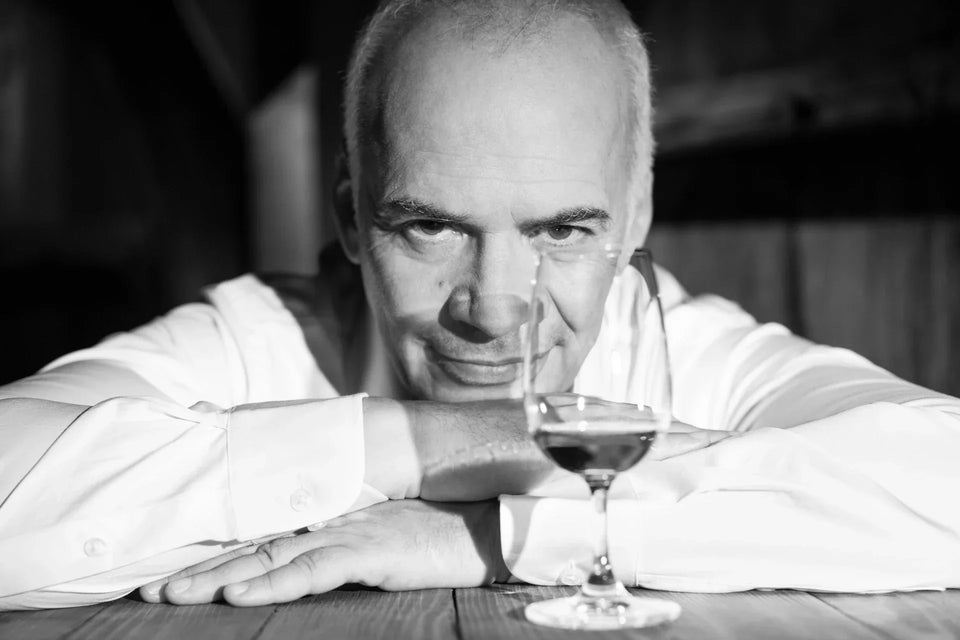 The METAXA Master

Konstantinos Raptis is the 5th METAXA Master since the inception of the House.

As the designated keeper of the House's secrets on taste, Konstantinos masters the unique arts of selecting, ageing and blending. His devotion to METAXA began in 1985 when he joined the House fresh out of the University of Athens, with degrees in Chemistry and Enology.

He was appointed METAXA Master in 1992 and revealed his first original creation, METAXA Private Reserve. Since then, he has signed many other creations, including METAXA 12 Stars, and METAXA Angels' Treasure Single Cask Strength.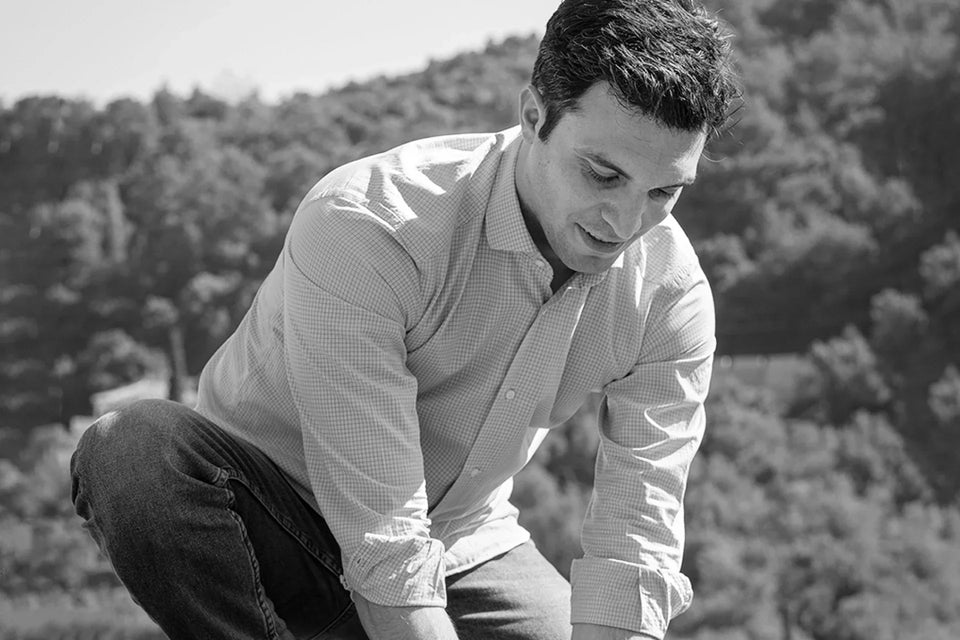 Deputy METAXA Master
Konstantinos Kalpaxidis has been with the House of METAXA since 2016.
With degrees in Agronomy and Enology from the Universities of Thessaloniki and Montpellier respectively, he has been instrumental to the development of the House's CSR strategy and the initiatives for the preservation of our Terroir.
He has been working closely with the 5th METAXA Master, Constantinos Raptis, ever since he joined the House, learning the secrets of the unique METAXA craftsmanship.
In 2022 he put this knowledge to work and signed his first original creation, the METAXA 5 Stars Greek Orange.
OUR COMMITMENT
METAXA leads the agricultural transformation of Samos Island and takes actions to reduce its carbon footprint 
DISCOVER
COLLECTION
Explore our wide selection
of METAXA variants.
Discover