METAXA LIKNON is the home of METAXA on the enchanting island 
of Samos, nestled within a splendid vineyard with Muscat grapes on the slopes of Mount Ambelos.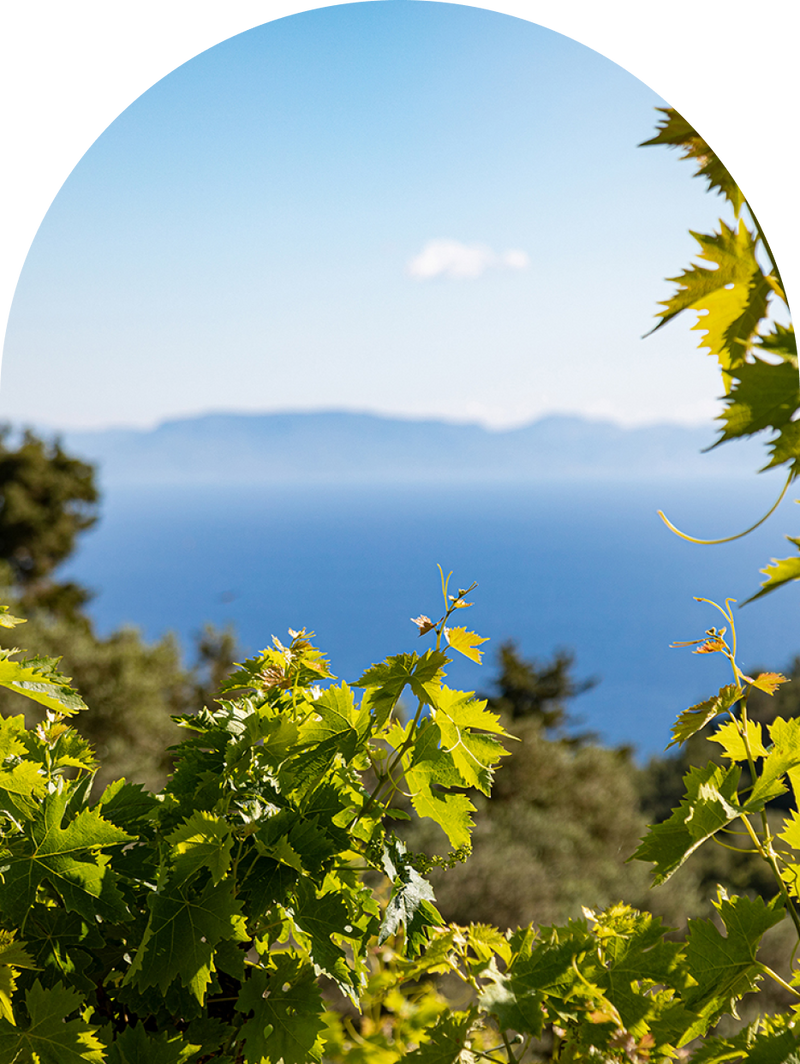 Here, you are invited to experience the art of crafting the Original Greek Spirit, treated to an unparalleled encounter of authentic Greek hospitality, immersed into the unique terroir of Samos, and the vision of METAXA for a sustainable future.
A tour of LIKNON includes the tasting of selected METAXA products and is a captivating experience for all the senses.
METAXA LIKNON is open to visitors from May 2nd to October 31st 2024. 
Book a visit
We welcome guests by appointment only.
Advance bookings are required as there are limited available spaces per group.
Please find below all the details to start planning your visit at LIKNON.

Our guided tours are in English. If you would like to follow a visit in Greek, please send your request here.
OUR TOUR AND TASTING EXPERIENCES
Book a guided tour, explore METAXA's organic vineyards and uncover the secrets of METAXA's creation in the idyllic setting of LIKNON, perched in the mountains overlooking the sea.

OUR COMMITMENT
METAXA leads the agricultural transformation of Samos Island and takes actions to reduce its carbon footprint.
DISCOVER
COLLECTION
Explore our wide selection
of METAXA variants.
Discover