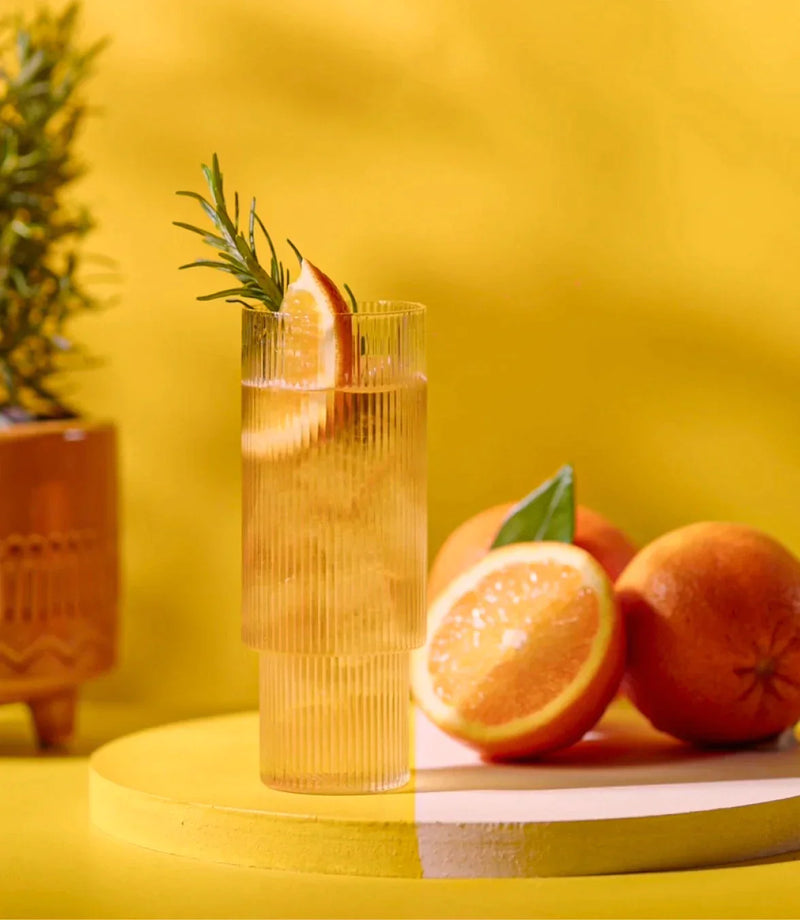 Step 1
ADD ICE
Get the high glass (Collins/Highball) and fill it up with ice
Step 2
POUR
Pour METAXA 5 Stars Greek Orange and top up with tonic or soda
Step 3
STIR
Stir gently with a long spoon
Step 4
GARNISH
Garnish with a slice of orange and a rosemary sprig
METAXA Greek Orange, Orange Vibes is a citrus joy created for all who love summer vibes and sunshine.
Do you like this cocktail?
Be amazed by similar recipes
STORIES
Get inspired with the best bartending practices, METAXA drinking occasions and discover the news from METAXA world.
Discover stories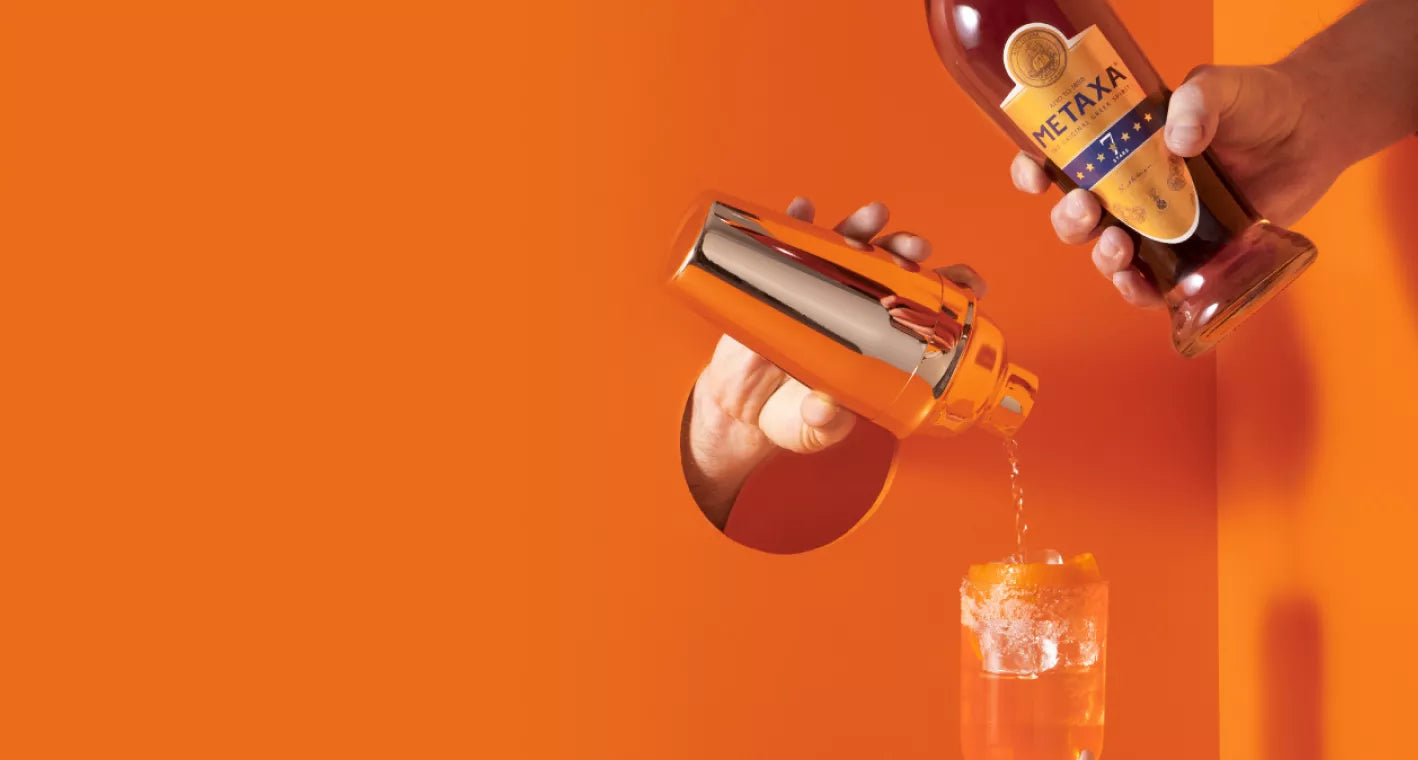 COCKTAIL FOR YOU
Get the perfect match
for your taste and for the occasion.
Take a quiz