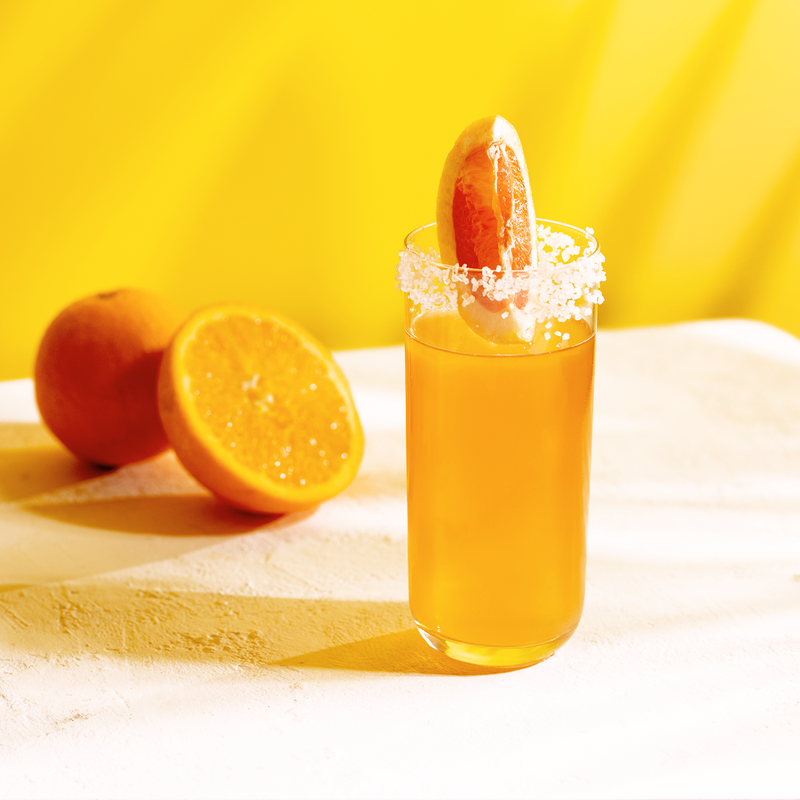 Step 1
POUR
Pour METAXA 5 Stars Greek Orange into a Collins or Highball glass
Step 2
ADD
Add sugar or honey syrup and lime
Step 3
TOP UP
Top up with grapefruit soda
Step 4
GARNISH
Garnish with grapefruit wedge
METAXA 5 Stars Mediterranean Paloma is a citrus cocktail for perfect holidays!
Do you like this cocktail?
Be amazed by similar recipes
STORIES
Get inspired with the best bartending practices, METAXA drinking occasions and discover the news from METAXA world.
Discover stories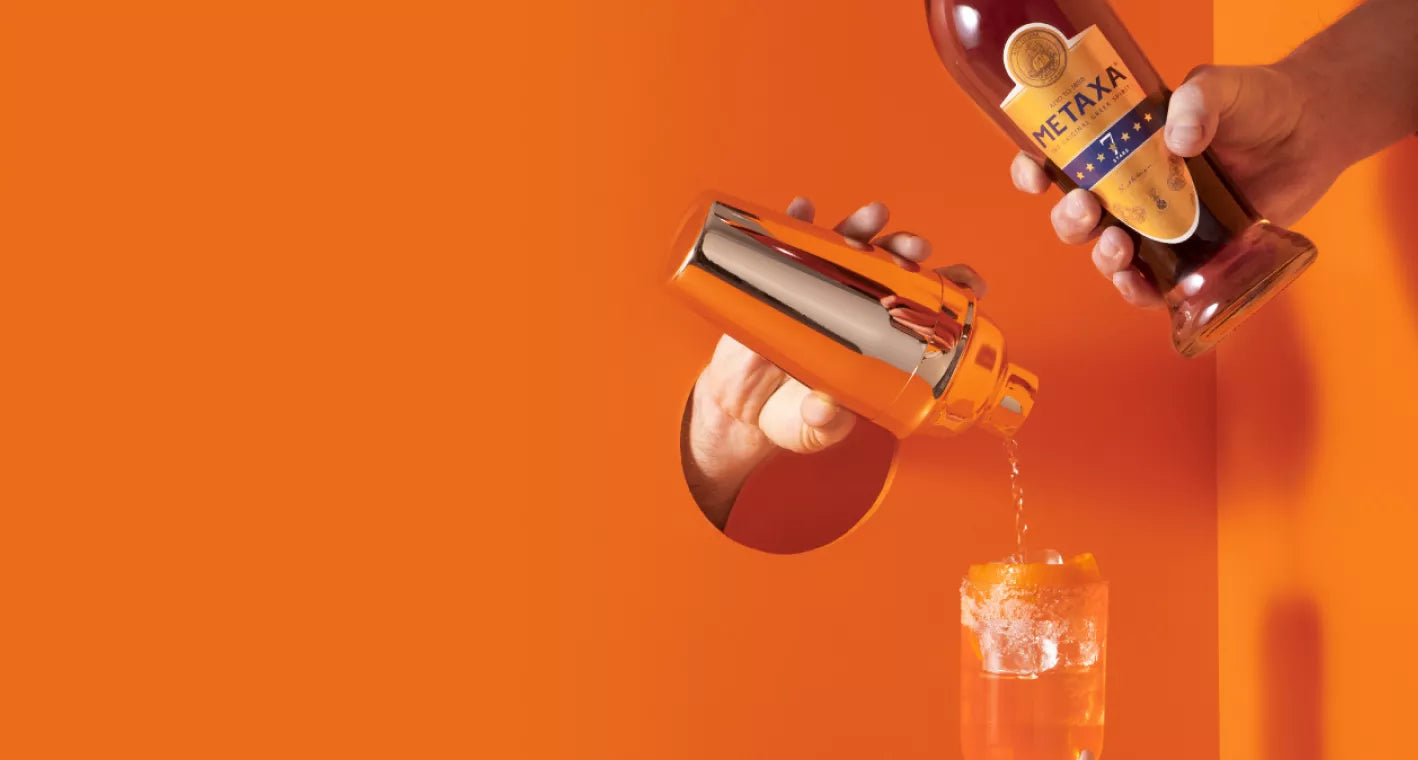 COCKTAIL FOR YOU
Get the perfect match
for your taste and for the occasion.
Take a quiz