METAXA 7 Stars
METAXA 7 Stars has the highest percentage of Muscat wine in the Stars range, which brings the pleasant sweetness of the round fruity taste to the spirit.

STORIES
Get inspired with the best bartending practices, METAXA drinking occasions and discover the news from METAXA world.
Discover stories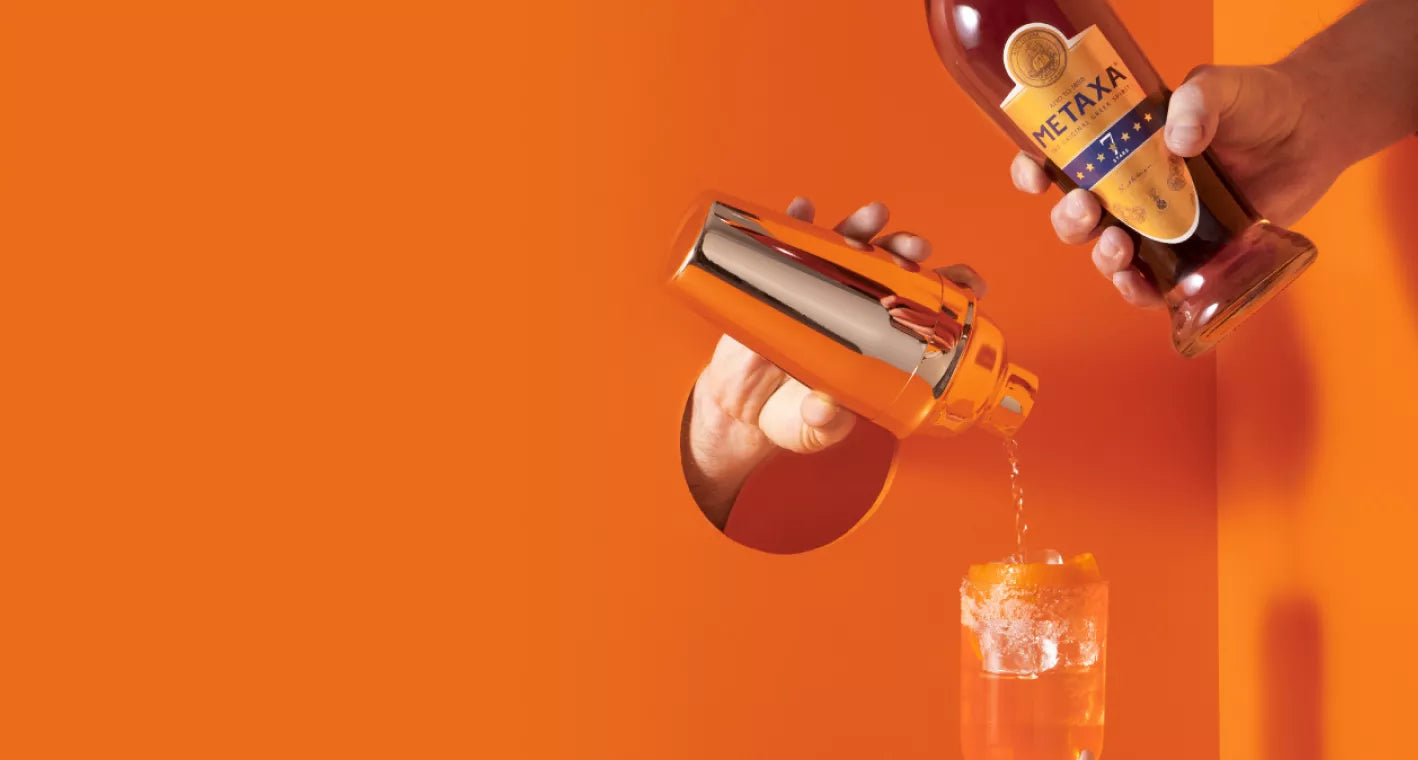 COCKTAIL FOR YOU
Get the perfect match
for your taste and for the occasion.
Take a quiz